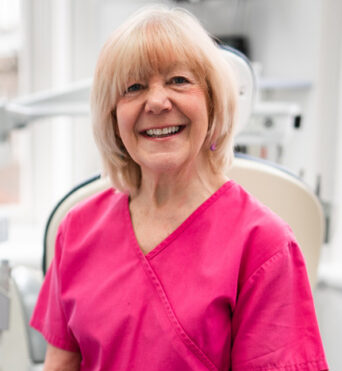 Laura Schikkerling
Dental Hygienist
EDH
Laura works very closely with the dentists. This is necessary to either re-establish or maintain teeth and gums in an optimal state of health. A clean mouth is important for a number of reasons i.e. preventing both decay and gum disease.
Scientific studies have linked poor oral health to cardiovascular disease and also an increased risk of low birth weight in babies.
Originally from South Africa, Laura has travelled extensively throughout the world. She is very committed to her work and many of our patients can testify to this. She is very interested in the holistic approach to dentistry, yoga and homeopathy and this has helped her become successful.
Back to Our Team