Comprehensive dental care
in the very heart of central London
We love our patients
"A lovely practice with a genuinely lovely atmosphere. Everyone is friendly and willing to go the extra mile to help you. They listen and actually take the time to talk…"
Boris L
We love our patients
"I recently had some Invisalign retainers made by Sarah Holmes and the service was excellent. I had used an Essix retainer previously I would never go back to using them…"
Rose O'K
We love our patients
"I have been here both for a dental check up with Kathryn and specialist hygienist with Laura and having been scared of going to the dentist I am now fully…"
Josephine M
We love our patients
"This is a fantastic practice. They take great care of my teeth and never over recommend treatments that I don't need. The hygienist is great and they have taken great…"
Alasdair I
We love our patients
"I've had a root canal re-treatment at Carnaby Street Dental. Good value for its price. The quality of work is very good and it took only 2hrs for 4 root…"
Sergey Z
Read More
May we extend a warm welcome from
Carnaby Street Dental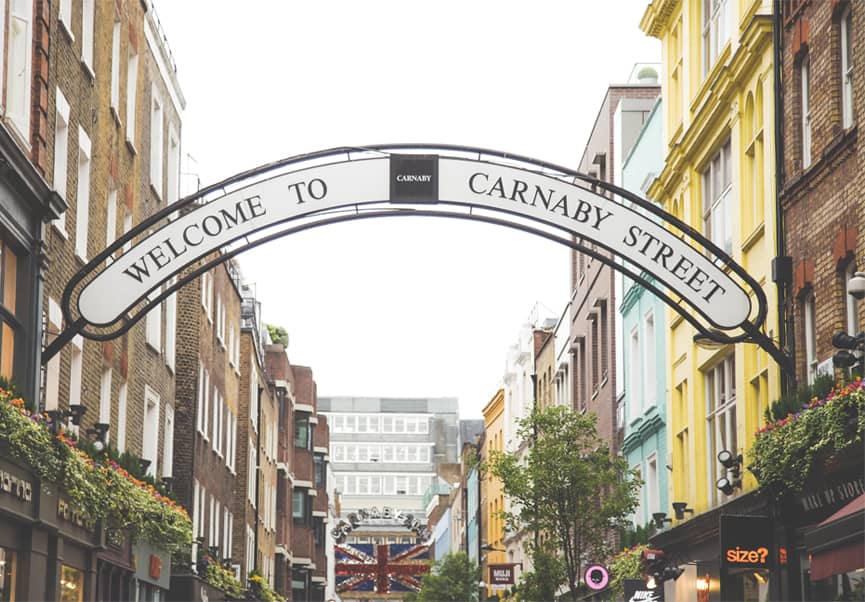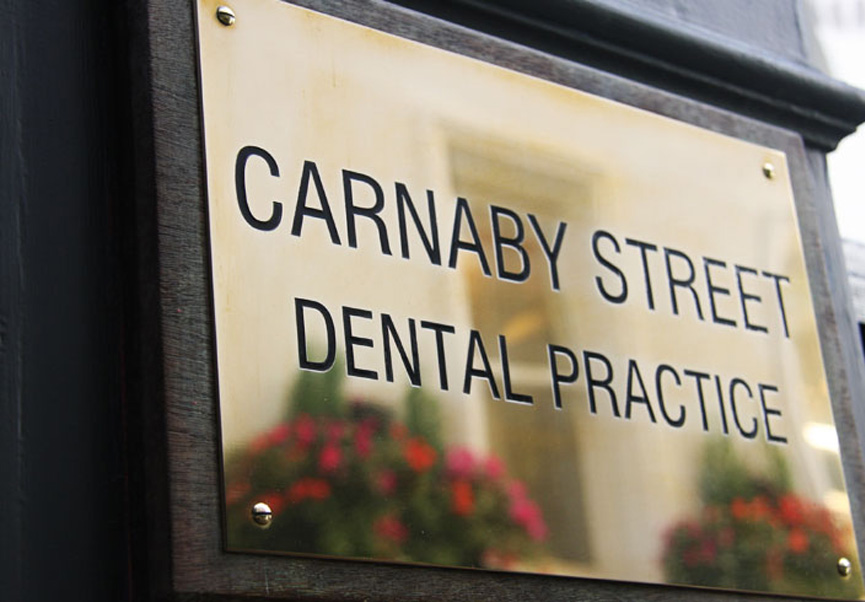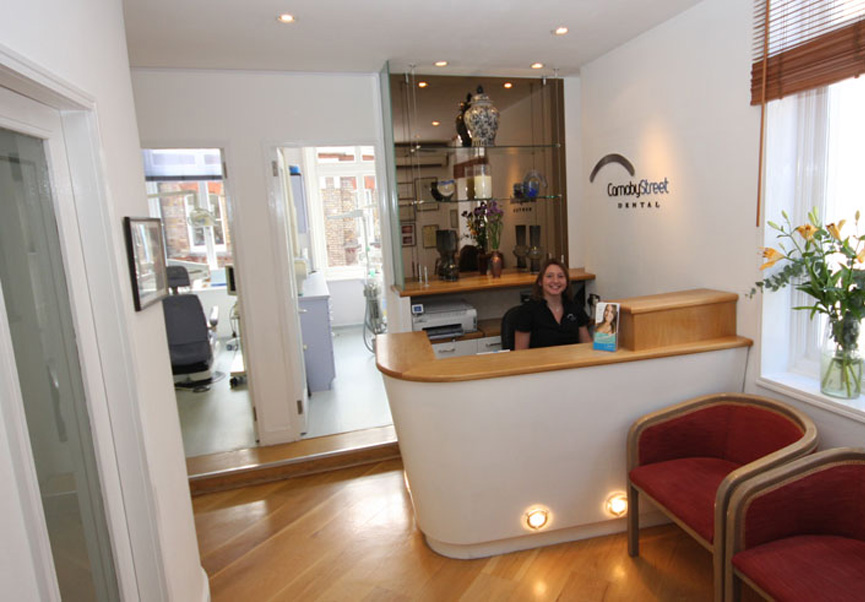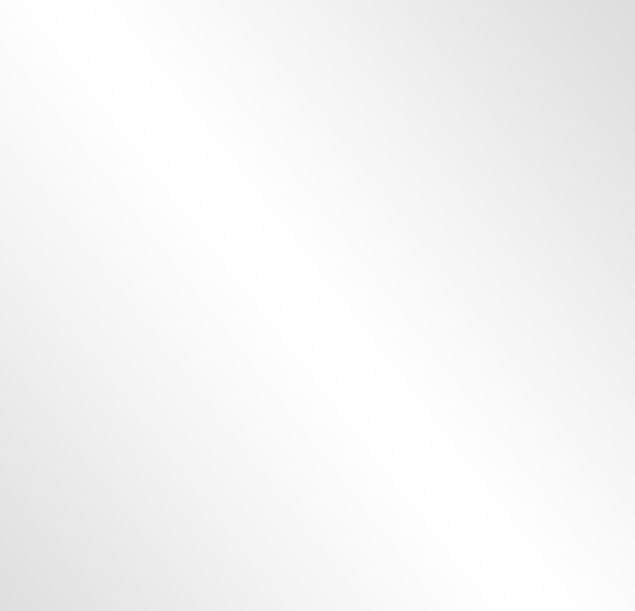 Our dental team take pride in the quality of our dentistry, and seek to ensure that your visit to our dentists are a pleasant and rewarding experience. From general routine dentistry, to the most advanced smile makeover, here at Carnaby Street Dental you can be rest assured that you are in safe, gentle hands.
Read More