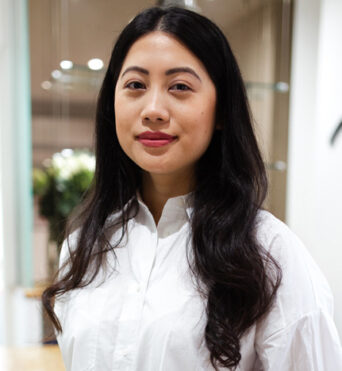 Anna Gurung
Assistant Practice Manager
Anna began working with us as a Dental Nurse 3 years ago. Upon completing her Dental Nursing qualifications has worked with all our team members including our in-house specialists.
The experience of working alongside all members of our team has given Anna the natural progression of moving towards her new role as Assistant Manager. Anna is mainly positioned as the front of house and will be happy to help with any patient inquiries.
Her widespread knowledge of our practice will ensure that any questions or queries you may have are answered in detail.
Back to Our Team