Six Month Smiles
13th May 2019
We are now offering six month smiles an alternative to invisalign and traditional metal braces.
Both Invisalign and Fixed braces can take up to 2 years where as six month smiles is a reduced treatment time.
6 months smile is very discreet and barely noticeable which fits into your lifestyle where as invisalign requires the aligners to be worn up to 23 hours a day for it to be effective.
Why not call us on 02078370773 to book a consultation and discuss your options.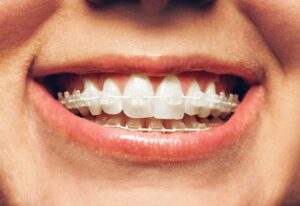 Back to Blog